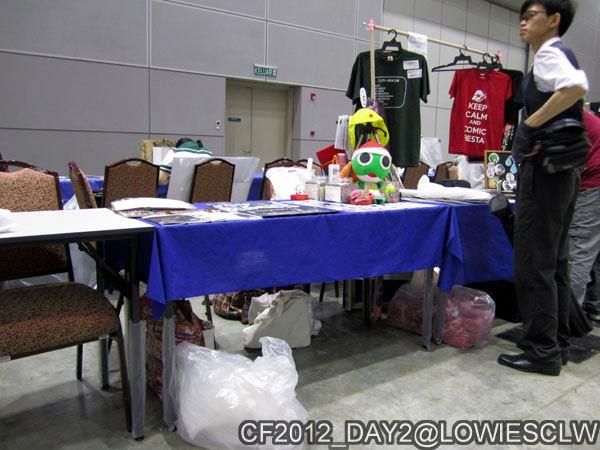 Date: 23th Dec 2012
Venue: KLCC
Yesterday bcoz want to save some time, at the end i pay alot RM for my car park..
Today i park beside KLCC the open space car park, only req about RM14 for whole day.

On 2nd day event, i promise to someone that ..i cos as Princess Zelda from Skyward Sword. Althought i didt play the game, but i took me few week to watch video of game walkthough.