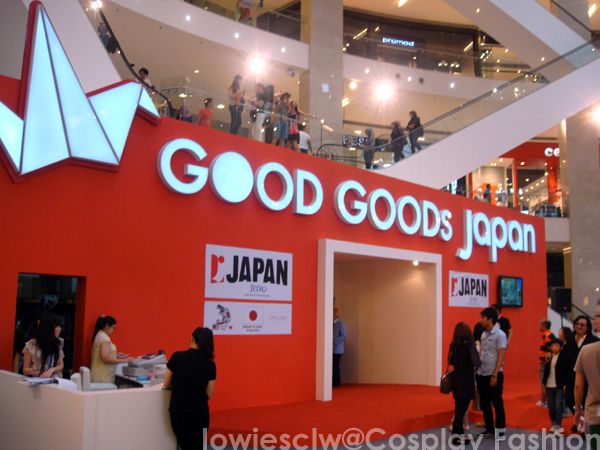 Good Good Japan 2012
Venue: GF Pavilion, KL
Date: July 2012
At first i wanna record the cosplayer catwalk hour, but when i reach there is too late.
The purpose Pavilion organize the Good Good Japan, is raise fund for Tohoko Earthquake victim. Not only the cosplayer catwalk show, but also some Japan theme merchandise sale.
Since it is in july, Japanese will celebrate "Tanabata Festival" [
is a Japanese star festival, originating from the Chinese
Qixi Festival
.
It celebrates the meeting of the deities Orihime and Hikoboshi (represented by the stars
Vega
and
Altair
respectively)...*more info please refer to :: Tanabata ::
Good Good Japan 2012